Steps to use Vevox when hosting a Google Meet session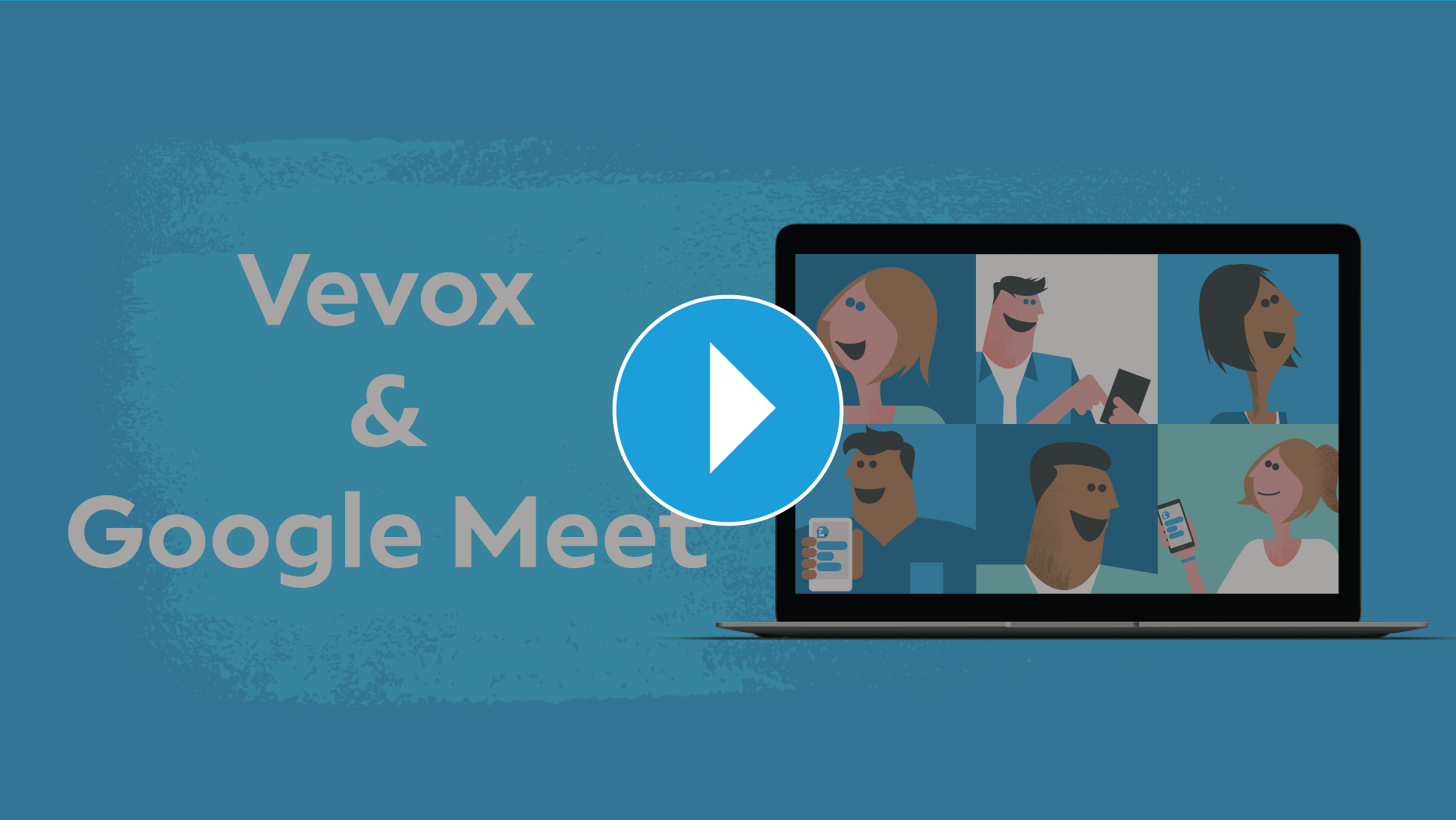 Set up your Google Meet call and invite your participants as you would normally do.

Start your online meeting or class and welcome everyone.

Start sharing your screen. When asked to do so, ensure you have your Vevox Present view or your Microsoft PowerPoint slides ready.

Ask your participants to join your session with their mobile phones by providing the URL to Vevox (vevox.app – they can open this link in their internet browser) and your 9-digit Session ID. No need to download an app.

When you use your Present view or your PowerPoint Add-in integration, the first slide will always show the Session ID and Vevox link for your session, making it easy for everyone to join instantly.

Start running through your presentation or polls. Engage with your participants like you would do with any presentation and interact with them like they are in the room with you.
Or watch this short video.