Welcome to the Vevox Academy!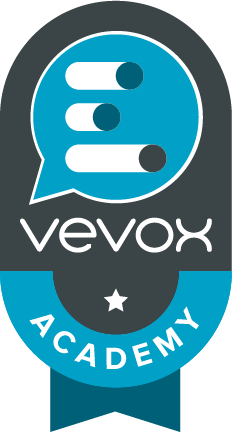 Module 2: PowerPoint Polling
For: Anyone using the Vevox PowerPoint integration for the first time or needing a refresher.
Pre-requisites: Basic knowledge of PowerPoint
Whilst we recommend referring to your Vevox account during training you do not need to use your Vevox account to complete this module.
Approximate time to complete: 15 minutes
Format: Interactive. Video with periodic multi-choice questions and answers.
Platform/tech requirements: Complete on any PC running a web browser or mobile (iOS and Android).
Access link: https://lm1.in/Ux0dp7