In this article we cover:
As a User Manager or Account Admin you have the ability to add and remove people from the Vevox account. This function allows you to grow the Vevox userbase within an organization or institution and also ensure that when colleagues move on to different roles not needing access to Vevox anymore, they are removed from the account.
Please note that the User Manager functionality needs to be specifically requested from the Vevox Customer Success team. For all
Pro plans
, to add a user to your account, please send a request to
hello@vevox.com
and we will gladly assist.
To confirm what type of user role you currently have, once logged in, navigate to the Account tab at the top of your dashboard.
Your Plan will indicate what Vevox package you currently have.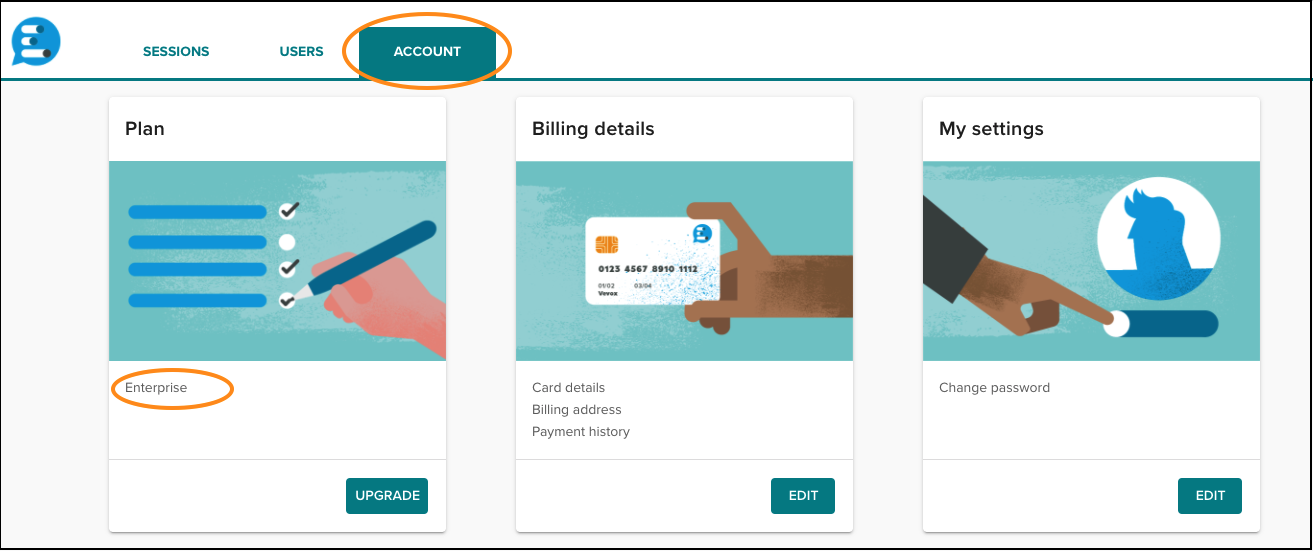 If you are already a User Manager or Account Admin, you will also see the Users tab at the top.

User Managers need to follow these steps to add a new user to the Vevox account

Log into your Vevox dashboard.

Navigate to the Users tab at the top.

Type in the email address of the person you would like to add to the Vevox account.

Select what type of access you would like to give the person i.e. Account Admin, Session host or User manager. (In most instances it will be a Session host).

Now add the Department by choosing from the drop-down menu, or create a new department. Press the 'Send Invite'.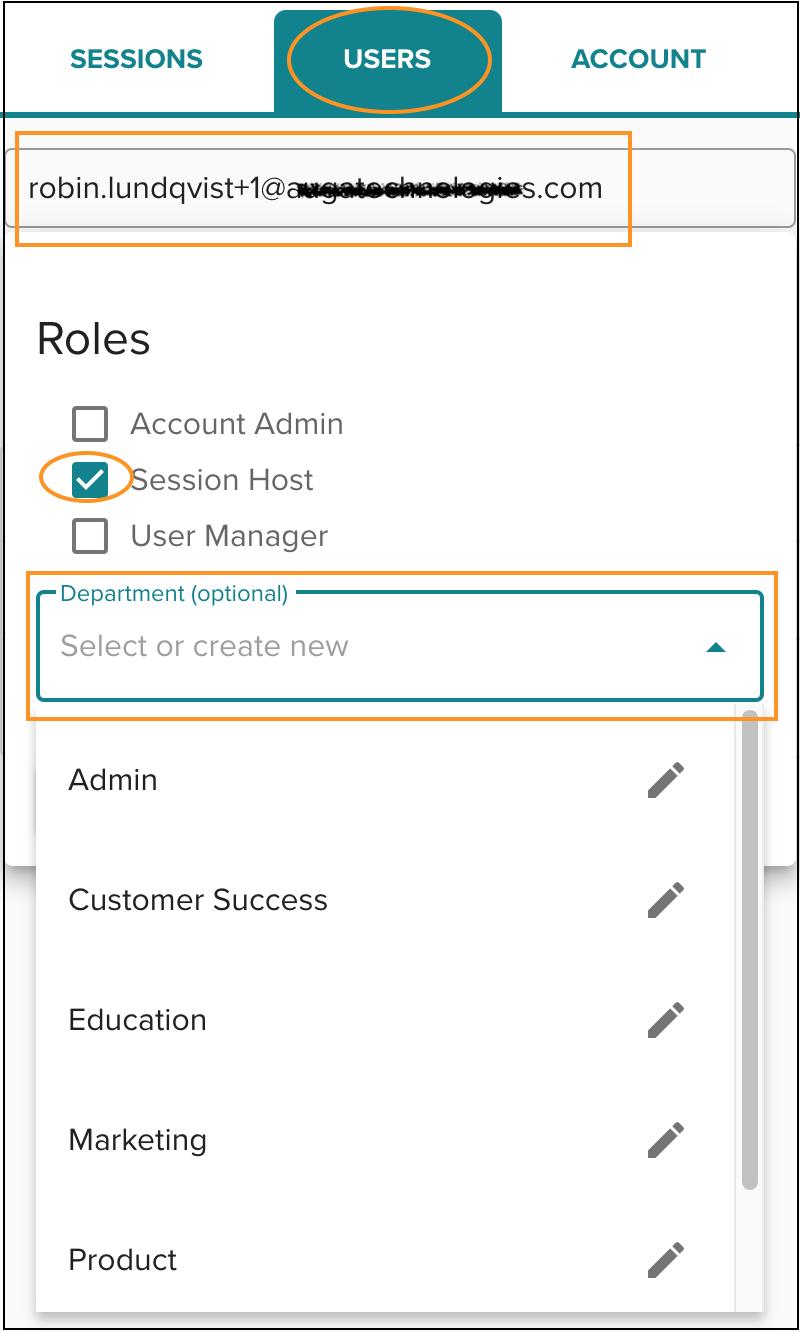 A confirmation message will appear after the invitation was sent successfully.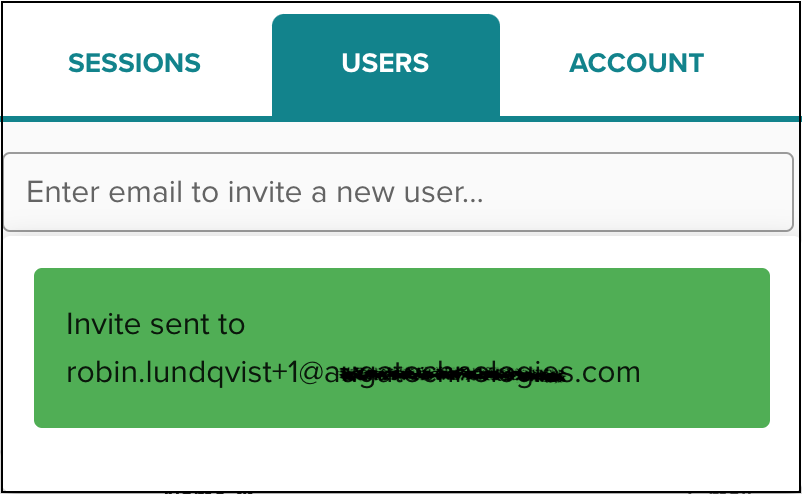 The person you have invited will receive an invitation to set up a Vevox account. (If you received this invitation, follow these instructions on 'What to do when you have received a Vevox invitation'.)

Once the person has successfully set up their Vevox account, they will now appear in your Users list indicating their newly allocated role.
How to remove a user from the Vevox account
To remove a user, simply press the delete icon next to the user you wish to delete. They will instantly be removed from the user list and denied Vevox account access.