The standard way of stepping through a poll using present view will automatically display the results to your participants when you close the poll.
This is the most common way of conducting a live poll and it allows for the minimum number of button presses when you are presenting your polls.
If you would rather the result is not automatically displayed and instead press an extra button to reveal the results after voting has ended, then you can manually change the setting. Or use this setting if you do not want any results to be displayed during voting. (You can always reveal the results at the end of the session).
To disable the automatic display of results when a poll ends: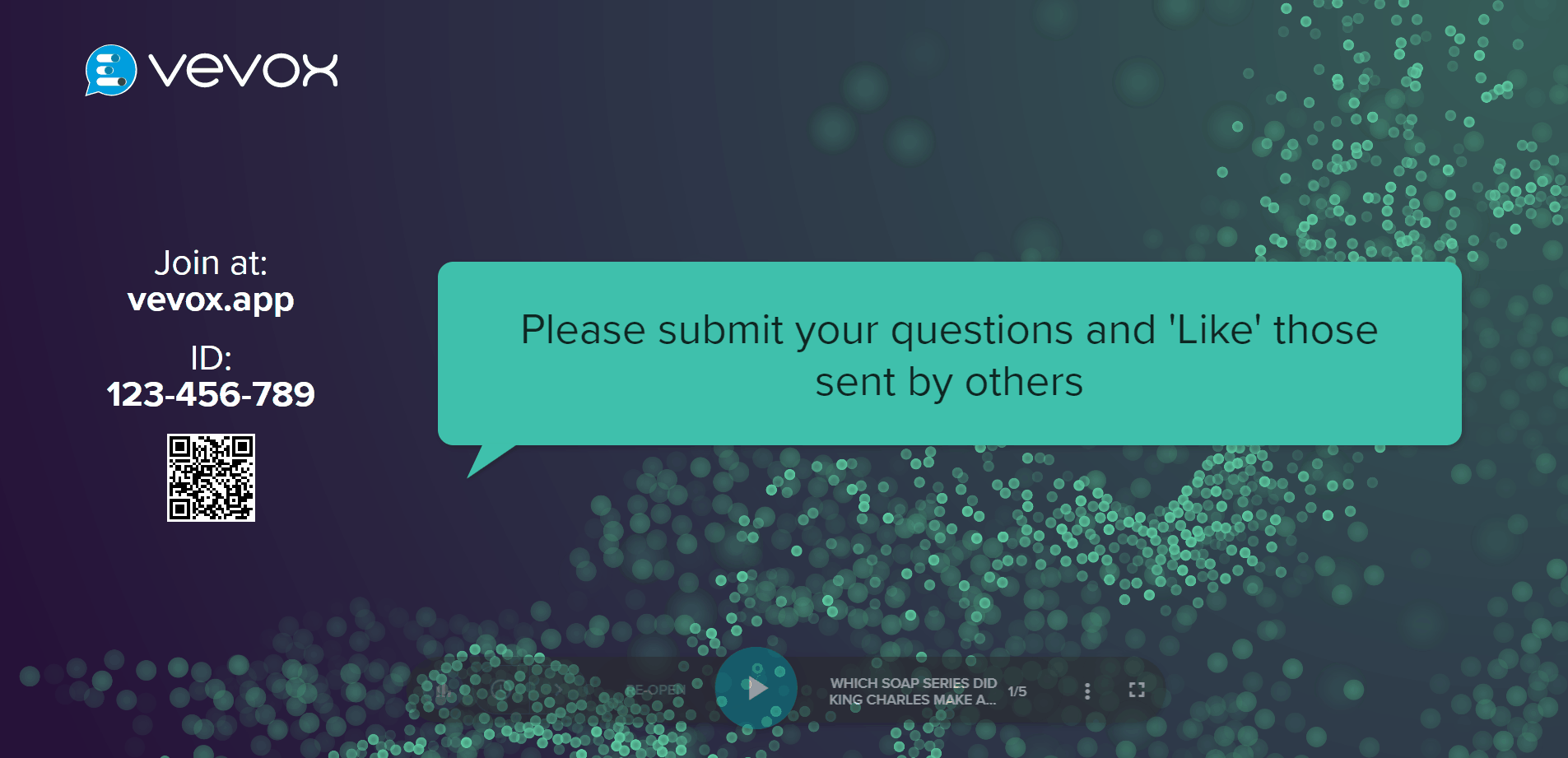 From the Present view control bar press the 'more options' (or three dots) icon.

Select 'Theme customization'. A pop-up menu will appear.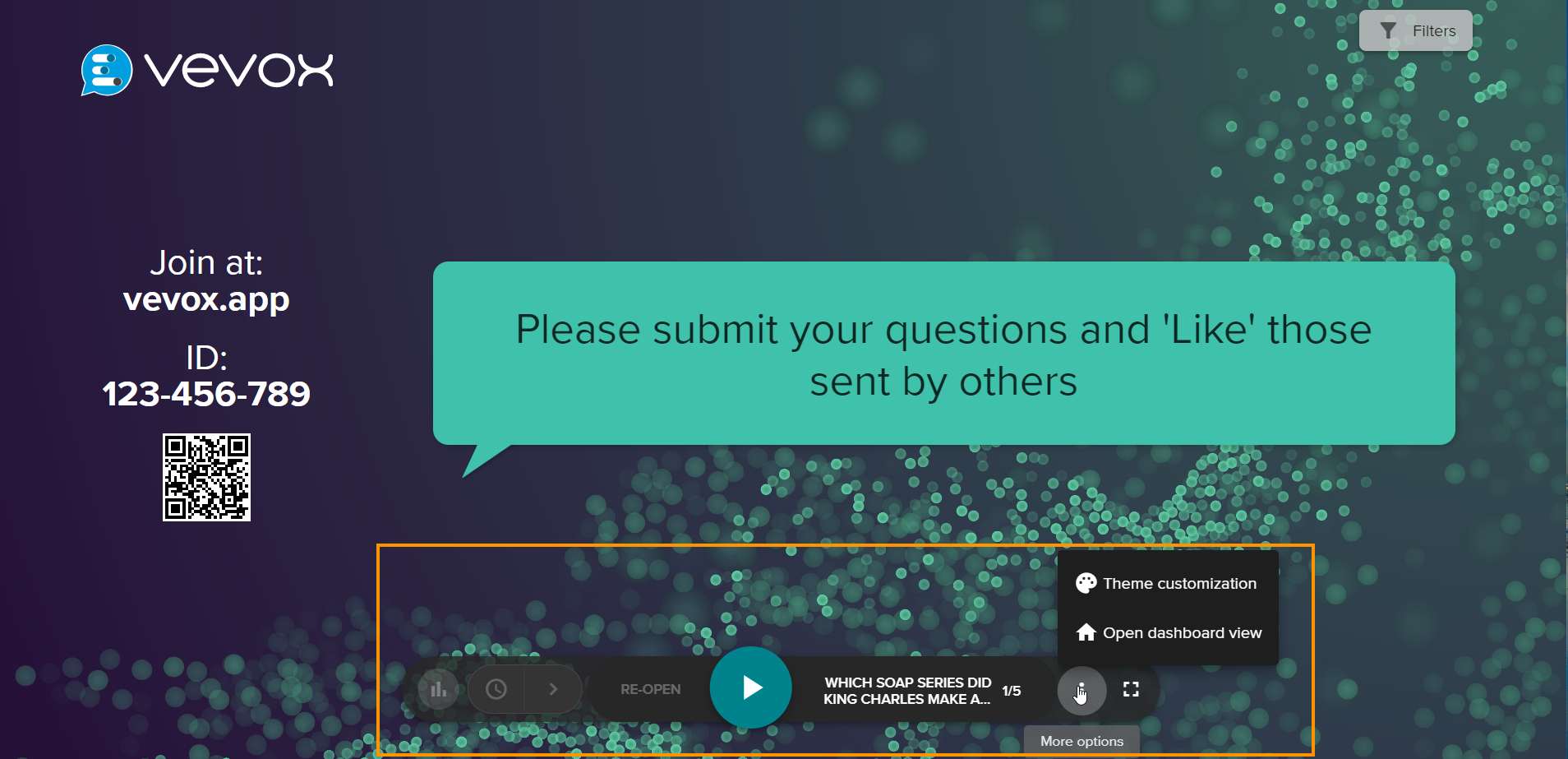 Choose the 'Features' tab.

Under the 'Poll settings' toggle the 'Display result on poll close' setting to off.

Press 'Save'.